Serving children
in need.
TBHC Foster Care and Adoption provides foster care for children across Texas. These children have been removed from their homes because of abuse and neglect. TBHC is licensed by the Texas Department of Family and Protective Services (TDFPS) and OCOK as a Child Placing Agency. We provide both basic and therapeutic foster care. We currently work with families in the DFW area and in the Permian Basin. These areas are known as Metro East (region 3), Metro West (region 3b), and Permian Concho (region 9). The initial goal for our children is reunification with their biological families or kinship placement when possible.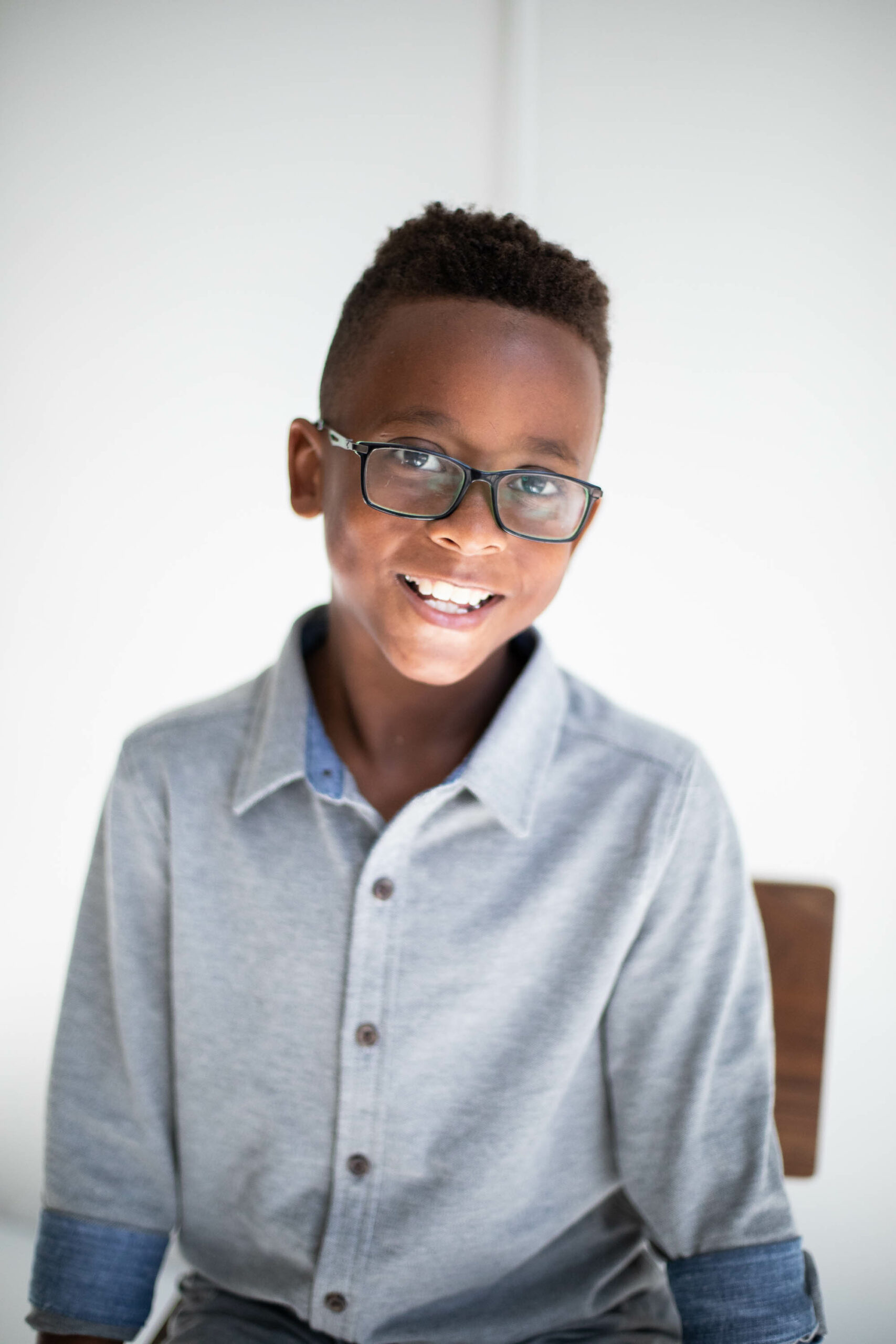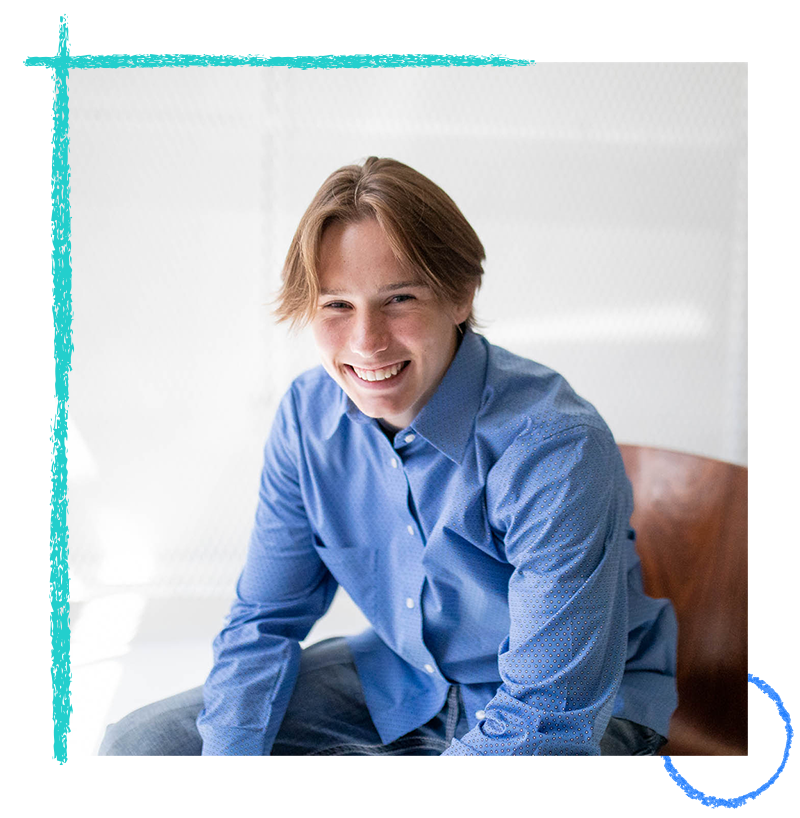 TBHC strives to provide safe and quality care to children in need of a loving home. We are in need of families who can care for children from all journeys of life and can provide for all of their needs. If you feel like that is you, please fill out our Inquiry Form and our recruiters will be in touch with more information. We host our "First Steps Meetings" twice a month and provide all of the information regarding what the process looks like to get licensed as a TBHC Foster Family.
Fill out the Inquiry Form.
After you fill out the form, the TBHC recruiter will contact you with more information. Next, you can visit our events page to find out when the next First Steps Meeting will be in your area. Trainings for foster care are held every other week. Our training is a weekend style class.
INQUIRY FORM
FIND EVENTS