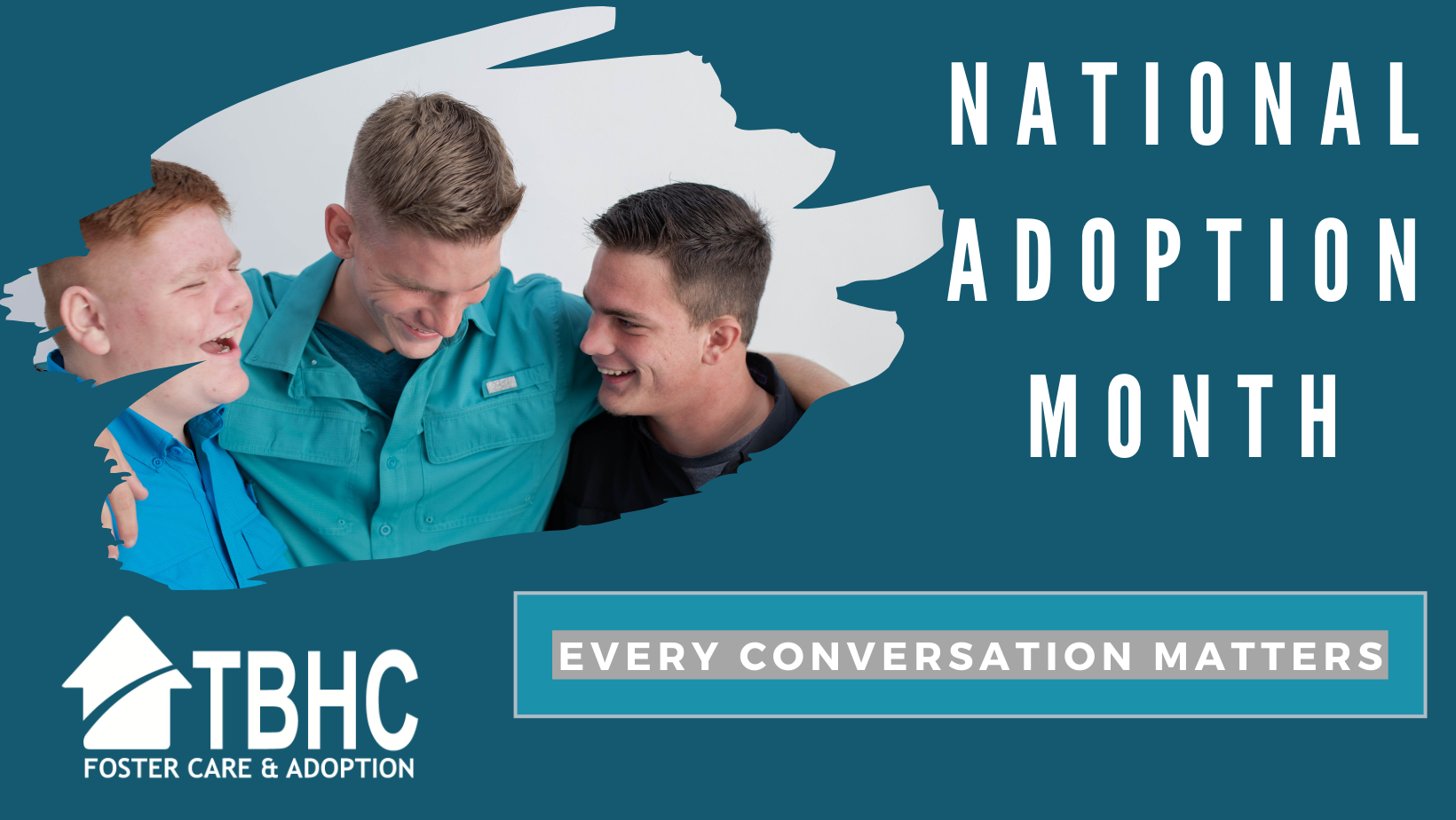 November is a month of thankfulness, celebration, and where many children and families officially finalize their adoption. For those of you who do not know, November is National Adoption Month!
This is one of the best times of the year where different organizations come together to make their county's National Adoption Day a special day to remember. The journey of adoption might be long, but every experience and each moment are what bring two families together as one. National Adoption Day is filled with joy, love, happy tears, and sometimes some crazy themed court rooms and judges! This is one of the most incredible and spectacular times in a child's life. A day they will never forget and hold close to their heart.
For me, to see the smile on a child and family's face when the judge officially grants their adoption, puts a fire in my soul to continue doing what I do. I truly believe that God's timing is always perfect. God already knows the plans He's made, and to be a part of them, is beyond remarkable.
Dana Holt, the Regional Director for Foster Care and Adoption states, "National Adoption Month is a time for me to reflect upon all the families and children's lives that have been blessed through adoption. During my tenure at TBHC, I have been blessed to see over 300 children find forever homes. My prayer is that through the awareness that comes with National Adoption Month, others will feel led to step forward and take a leap of faith to offer a loving home to children in need."
I hope that more families come to realize and see, that adoption can be the start to a beautiful story. I'm thankful for the families who have already opened the door to reach out and care for children who need that guidance, protection, and overall love. Ephesians 1:5 states, "He predestined us for adoption as sons through Jesus Christ, according to the purpose of his will." Being adopted means you're a part of a family now.
National Adoption Month might only be once a year, but in that one month, many children will go home with a family they can call their own.