On August 4th and 5th, TBHC was proud to partner with Walnut Ridge Baptist Church in Mansfield to host our first-ever conference: Fostering Success. The weekend saw 70 local foster parents from 3 different agencies come together for a refreshing time of worship, equipping, and fellowship. With trained child-care providers volunteering their time, our parents were able to enjoy a series of keynote speakers, breakout sessions, and time with one another to be reminded of why (and how) their work is endlessly impacting the foster children of the Metroplex.
"I loved getting to fellowship with other foster parents! It's not often we get to see each other face-to-face and connect."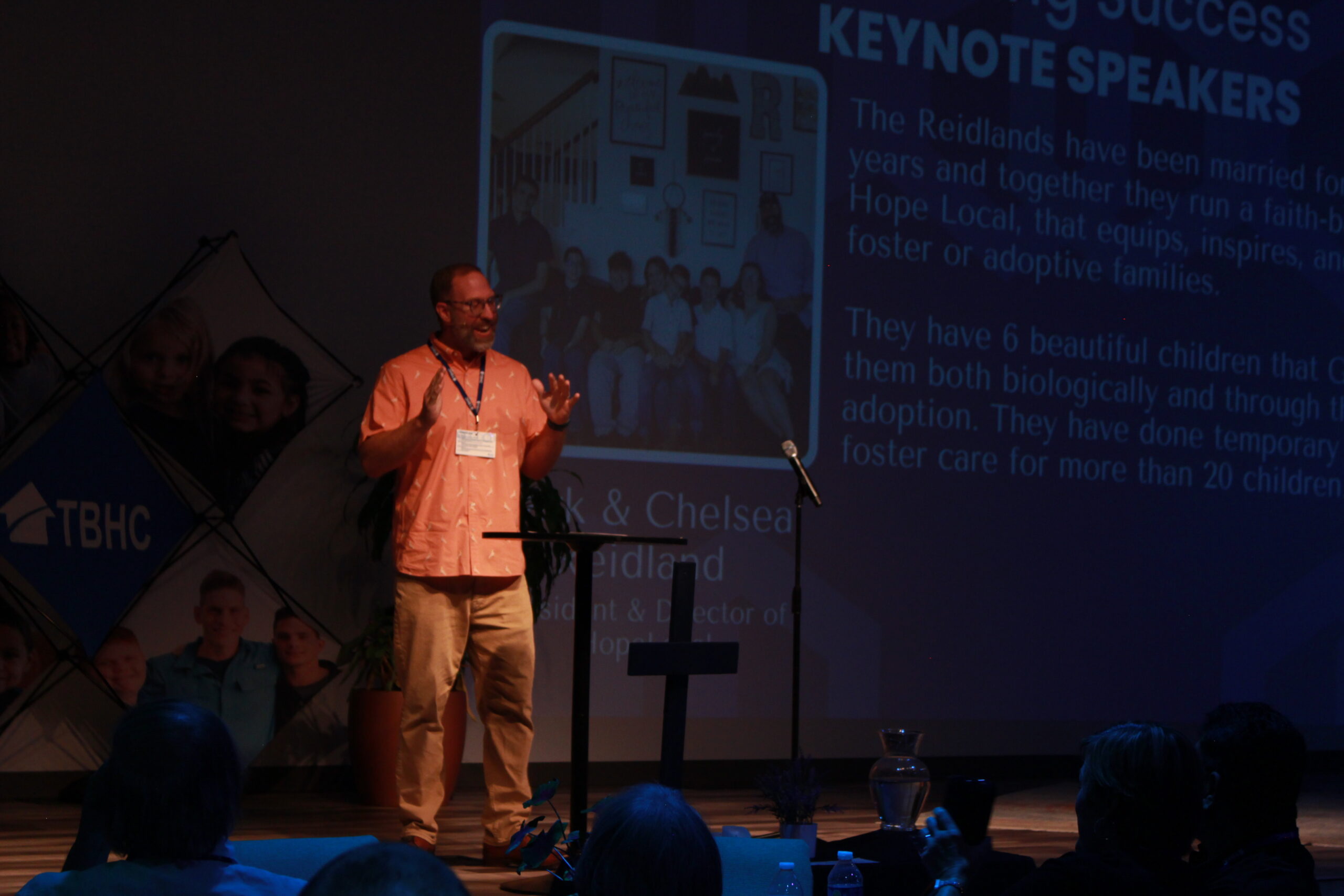 During Session 1, we heard from Mark Reidland, the President and Director of hope(local).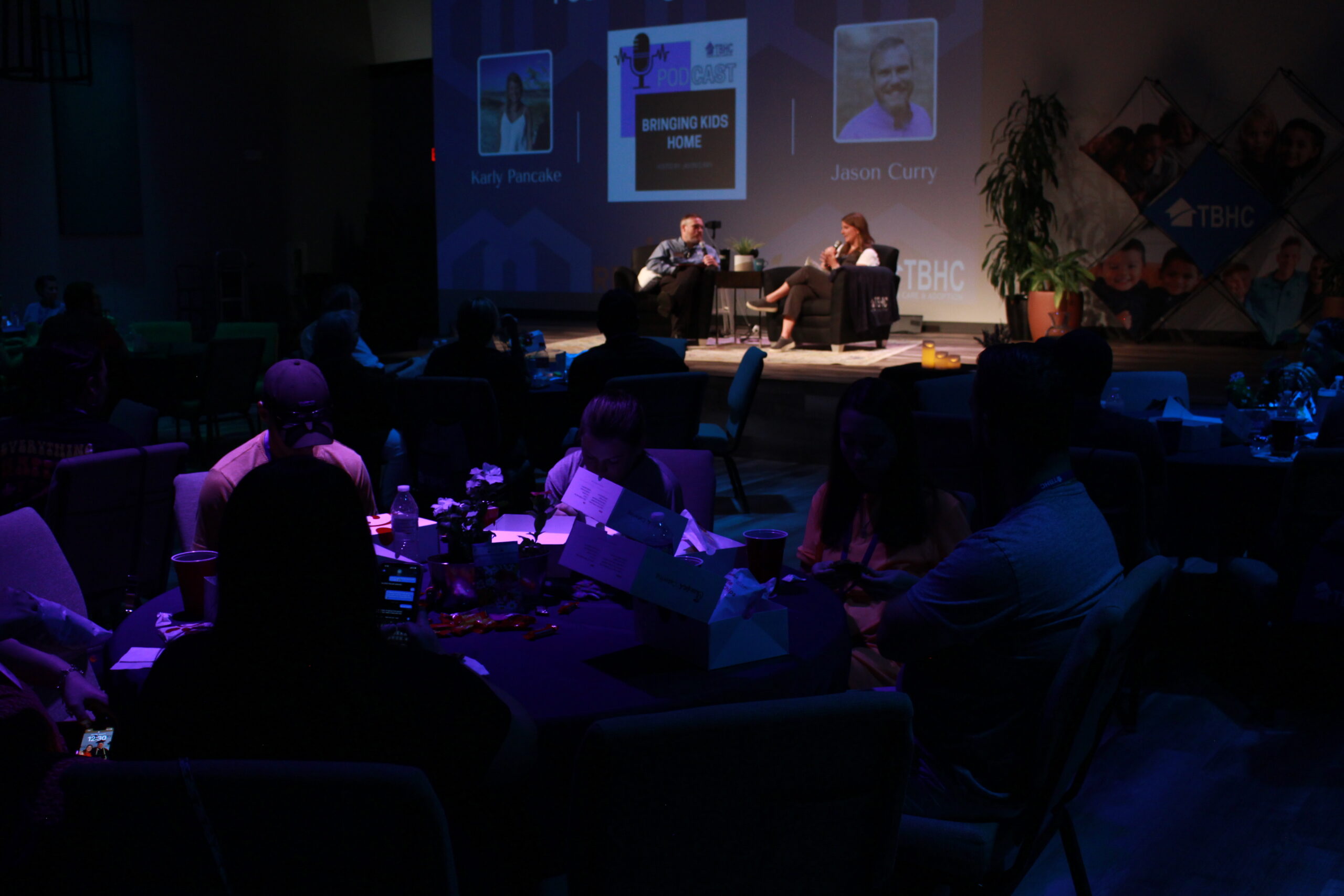 We spent our lunch hour live-interviewing Karly Pancake for our podcast, Bringing Kids Home.
Jeremy Trojacek, a Chick-fil-A owner and adoptive parent, spoke to us during Session 2.
"Listening to the speakers share their stories was so encouraging! I was able to connect with other parents who have similar experiences as I do too."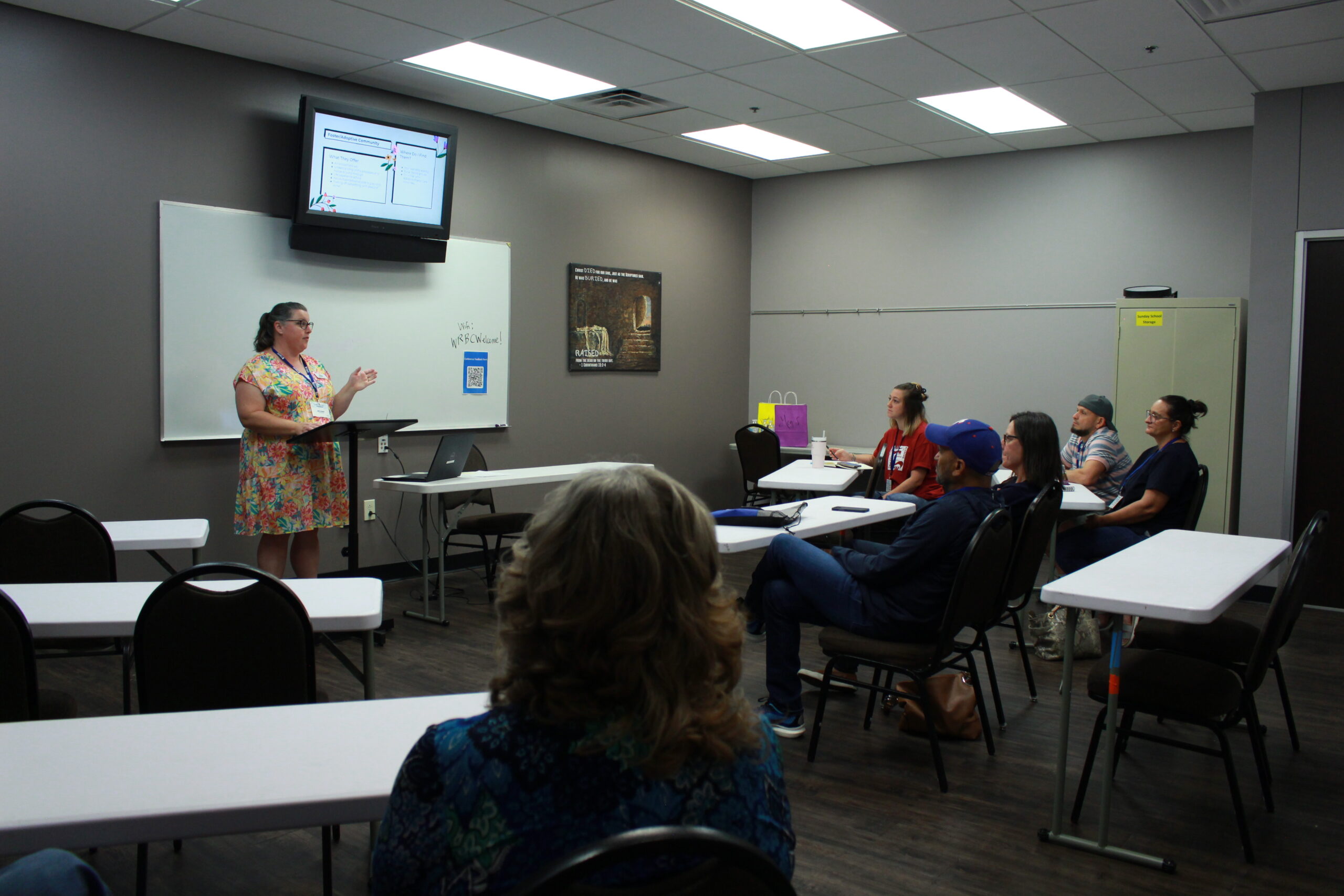 Meg Sanks breaks down some essentials of self-care for parents to practice.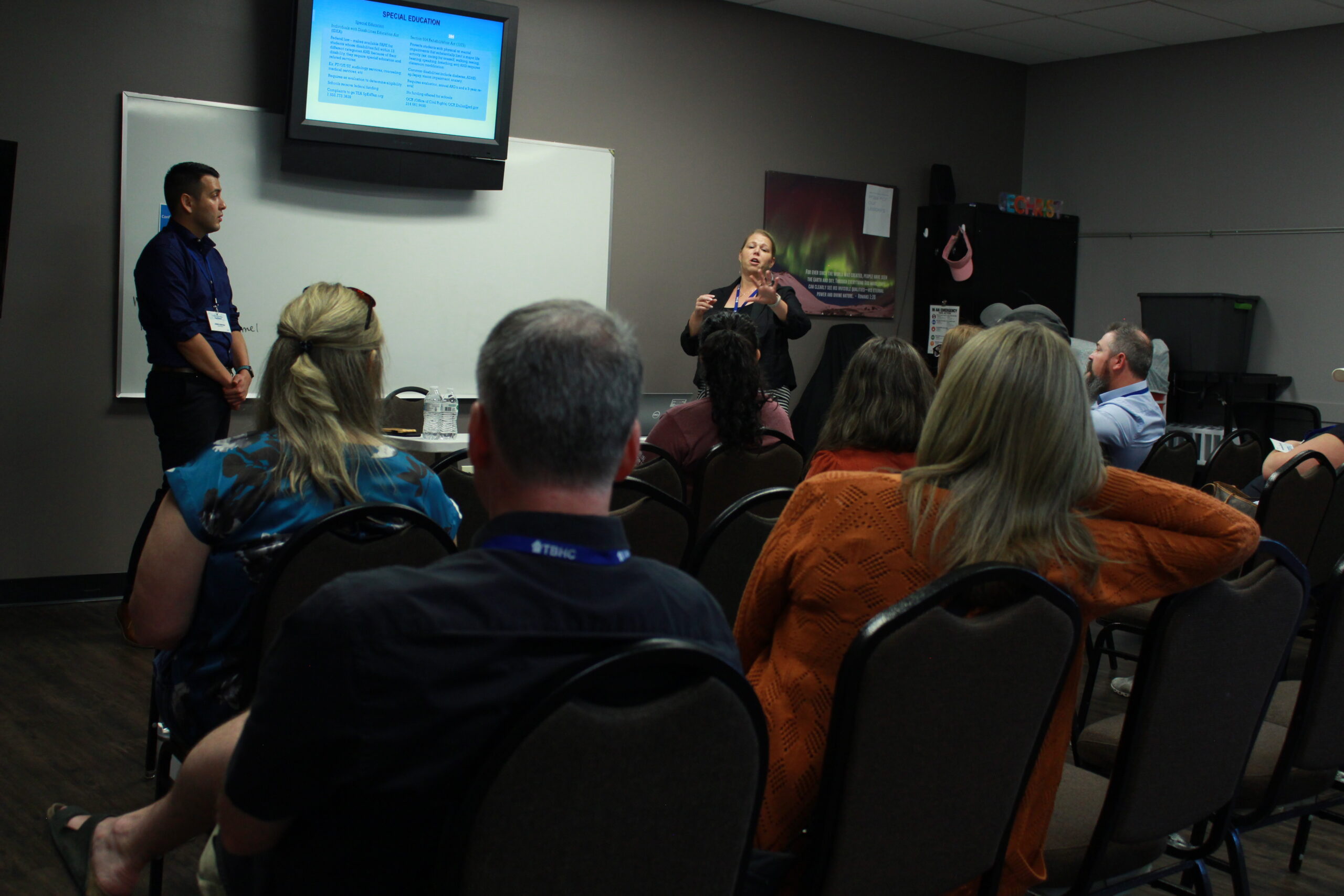 Our DFPS region specialists, Jorge Sanchez and Blythe Ortega, gave some tips on how our parents could best advocate for their foster children in the education system.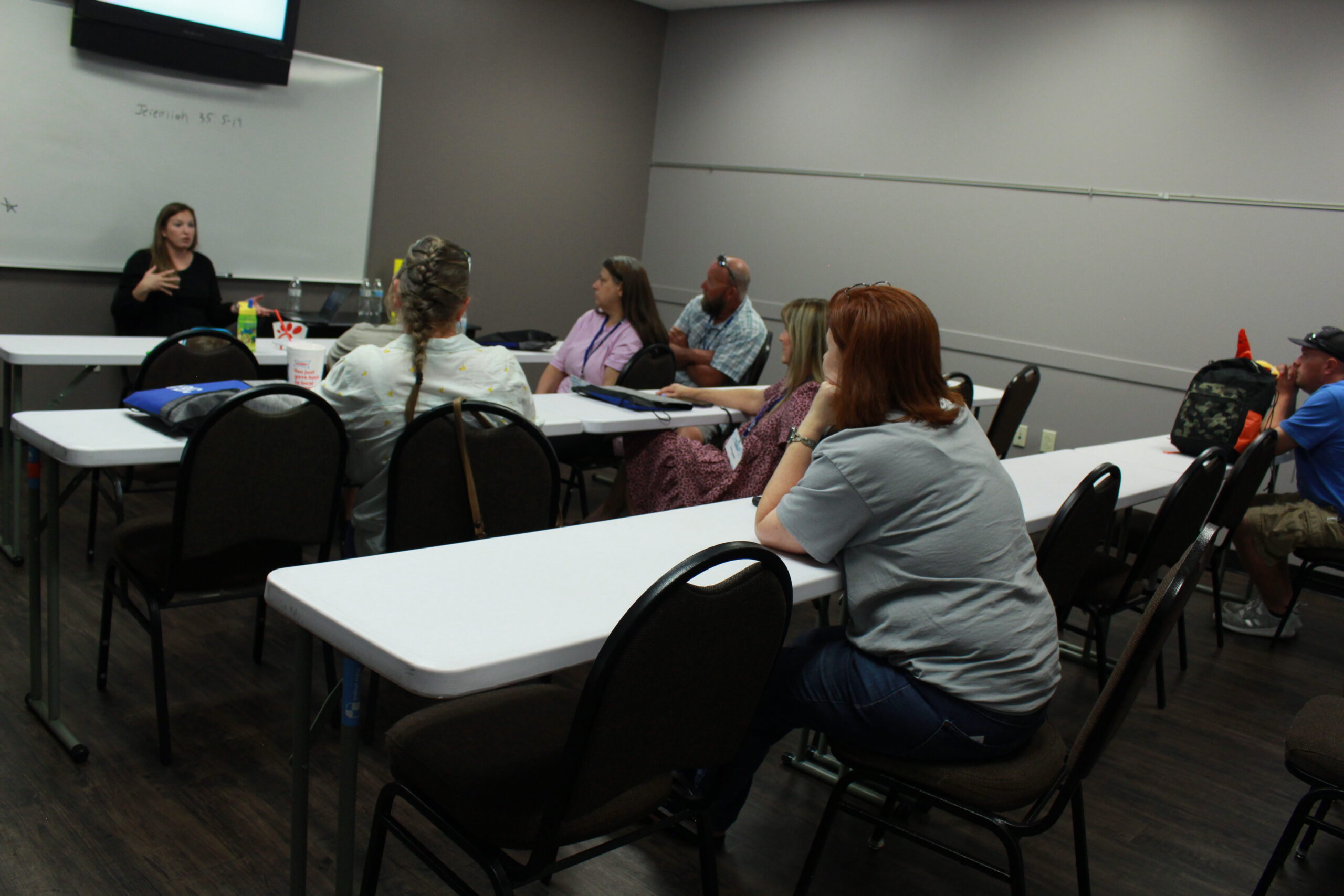 Staci Beck speaking on our new Treatment Family Foster Care (TFFC) opportunities.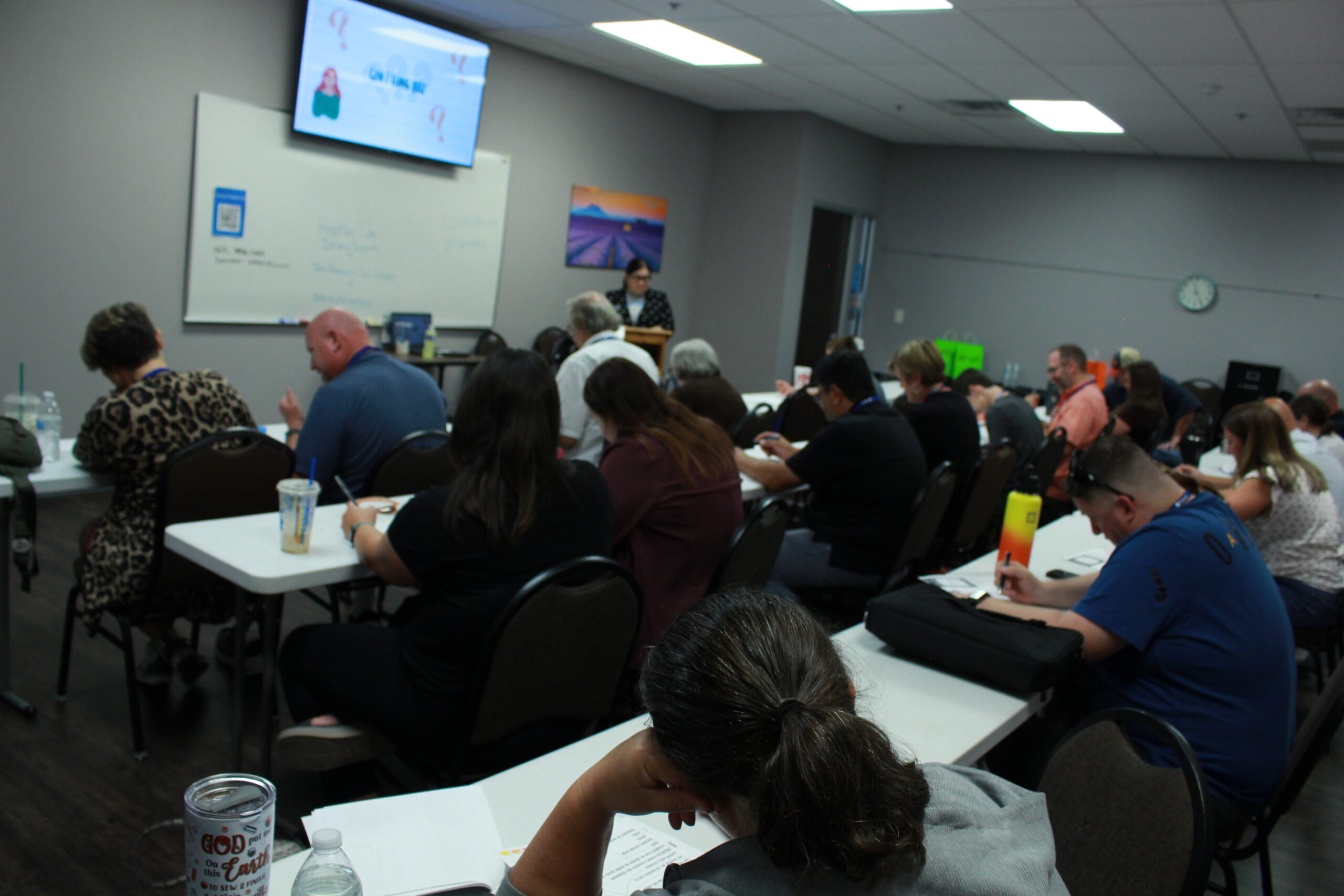 One of our most popular sessions was Teens:Decoded with Heather Coe.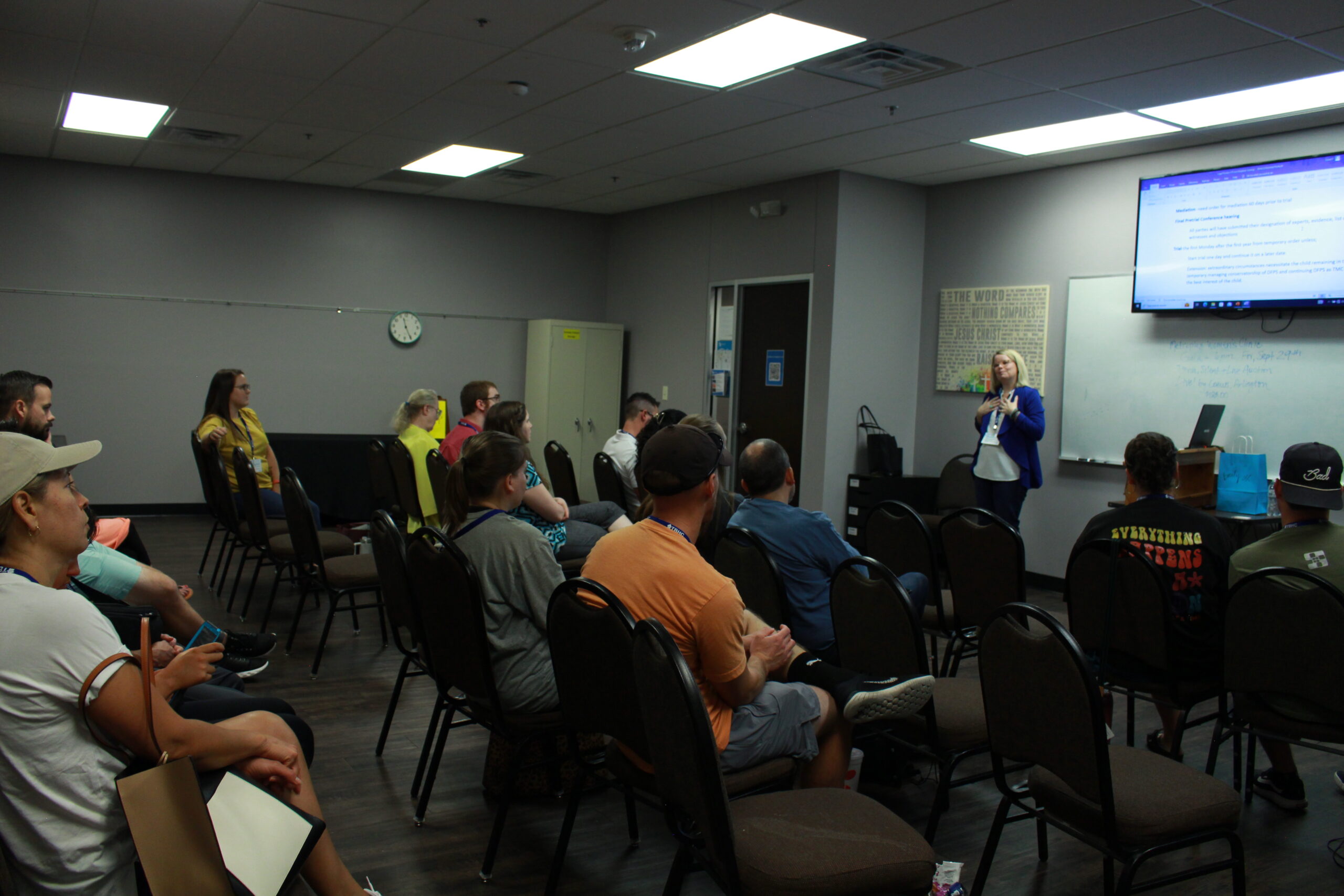 Emily Hindman's session was about the legal CPS and adoption process'.
Heather Pugh shed some light on how trauma affects babies in her session, Bridgebuilding for Babies.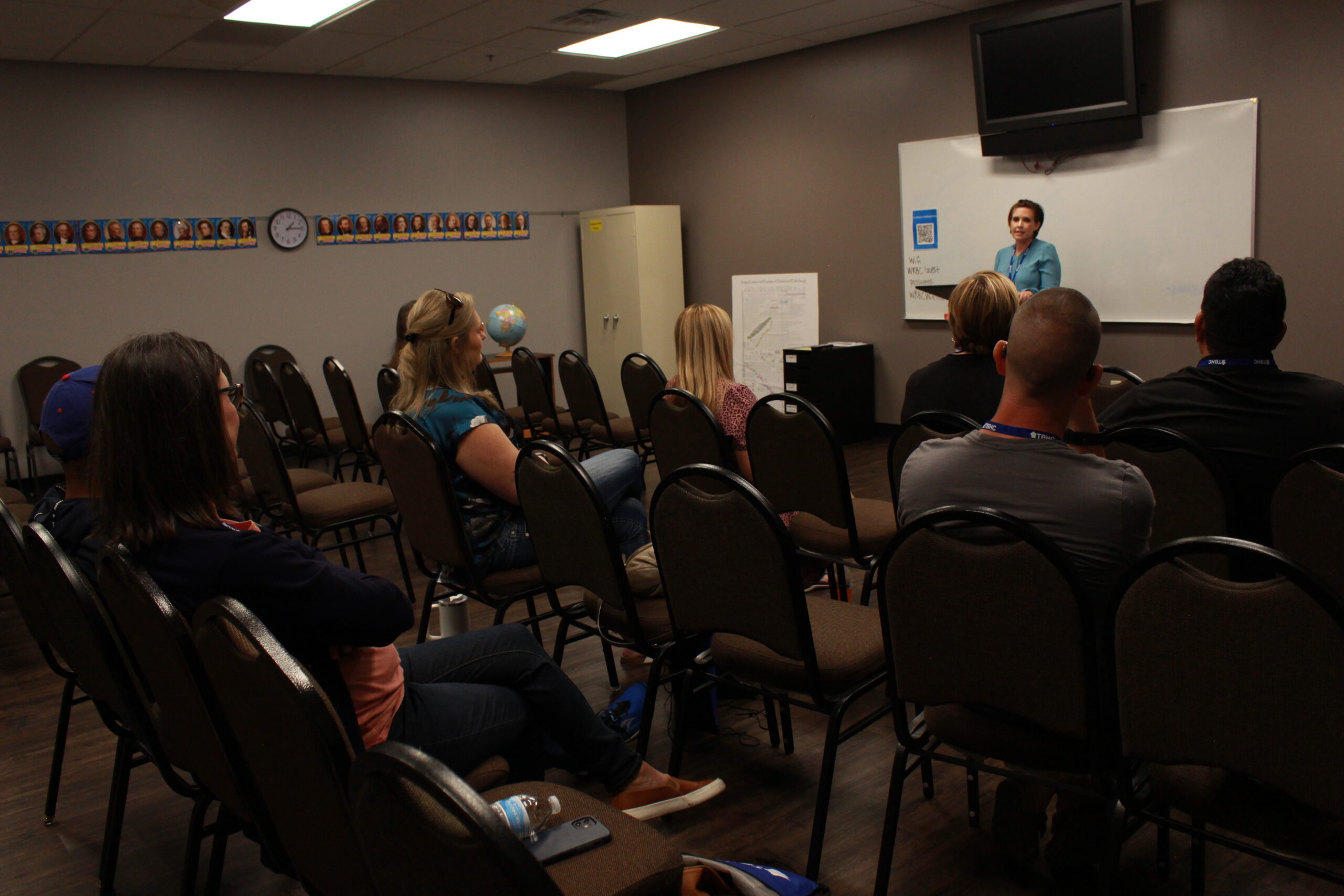 Speaking from personal experience as a bio parent, Audra Sapp helps our foster parents understand the best way to partner with bio families.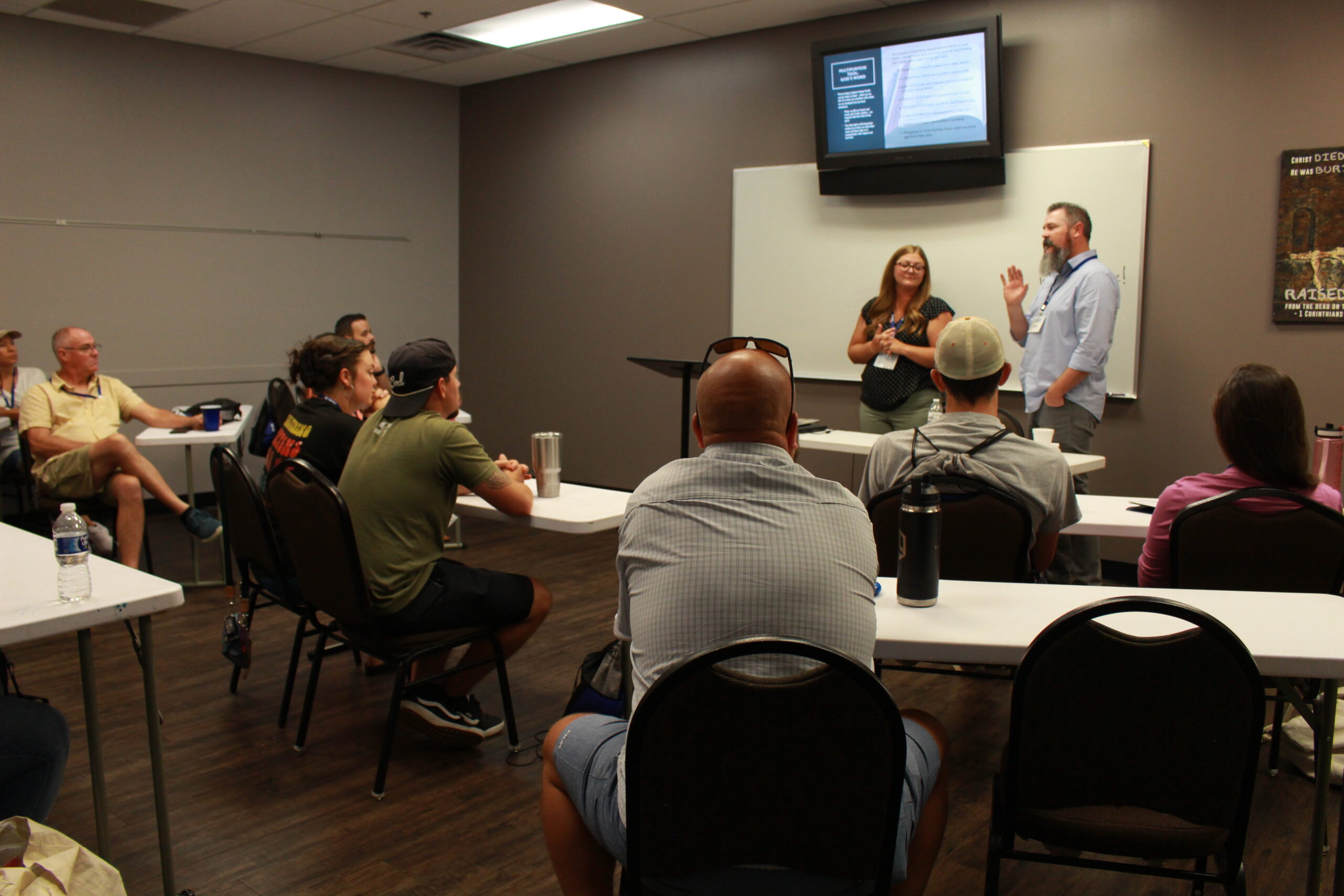 Long-time foster parents, the Poole's, discussed some ways to take care of marriages in their session.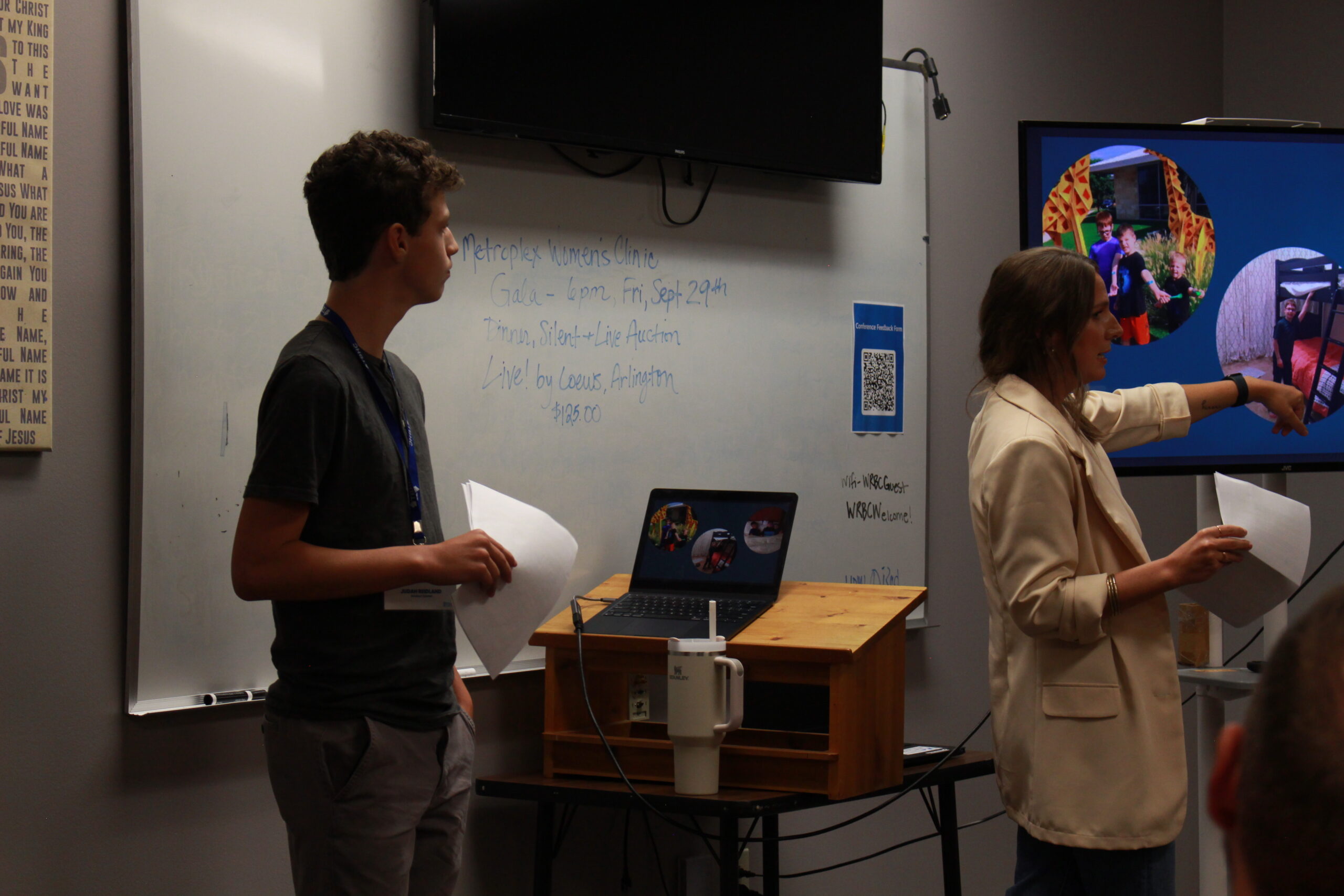 Mother and Son duo Chelsea and Judah Reidland gave some first-hand perspectives on how foster care looks through the eyes of a biological child.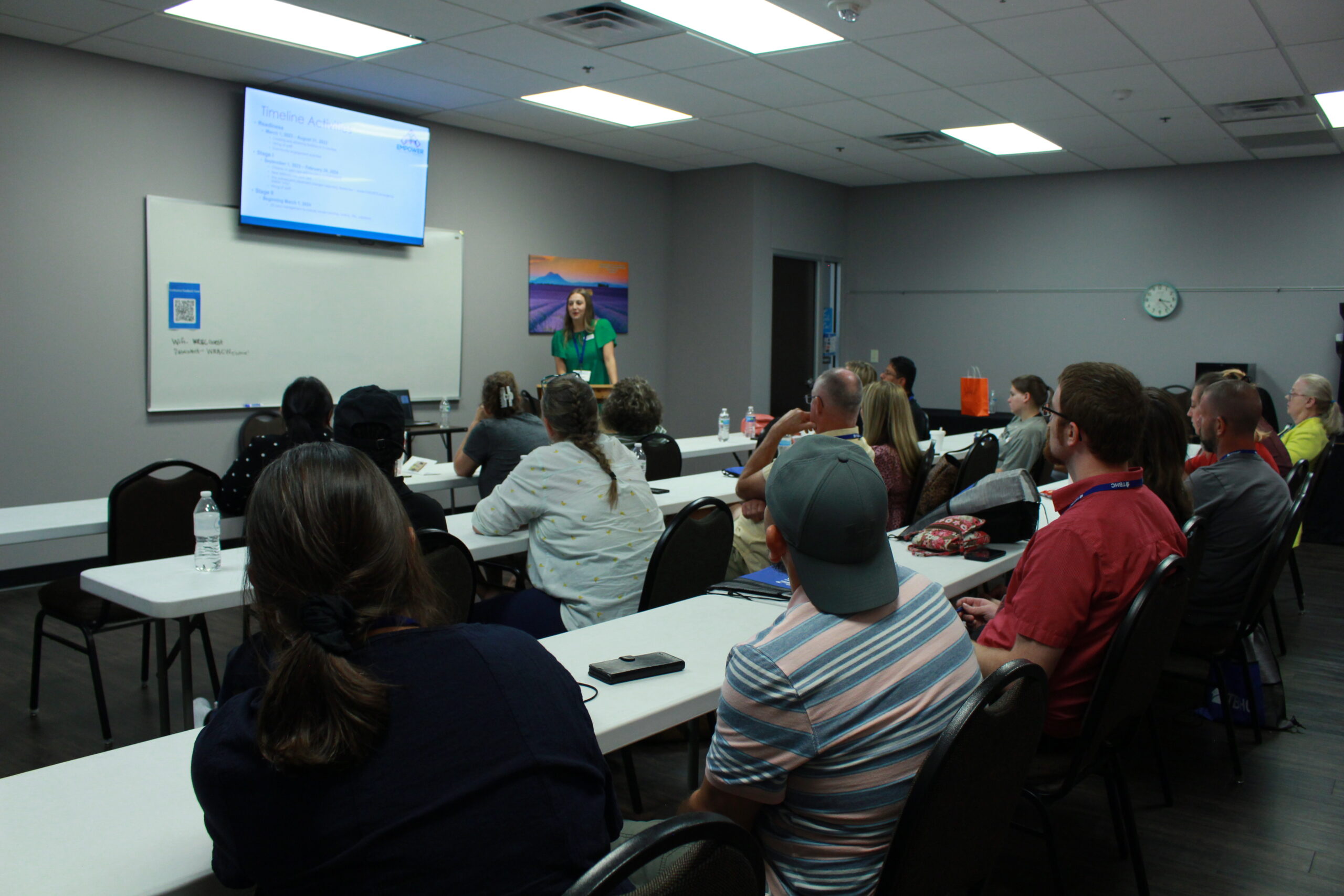 Ashley Burton shed some light on community-based care from a local SSCC perspective.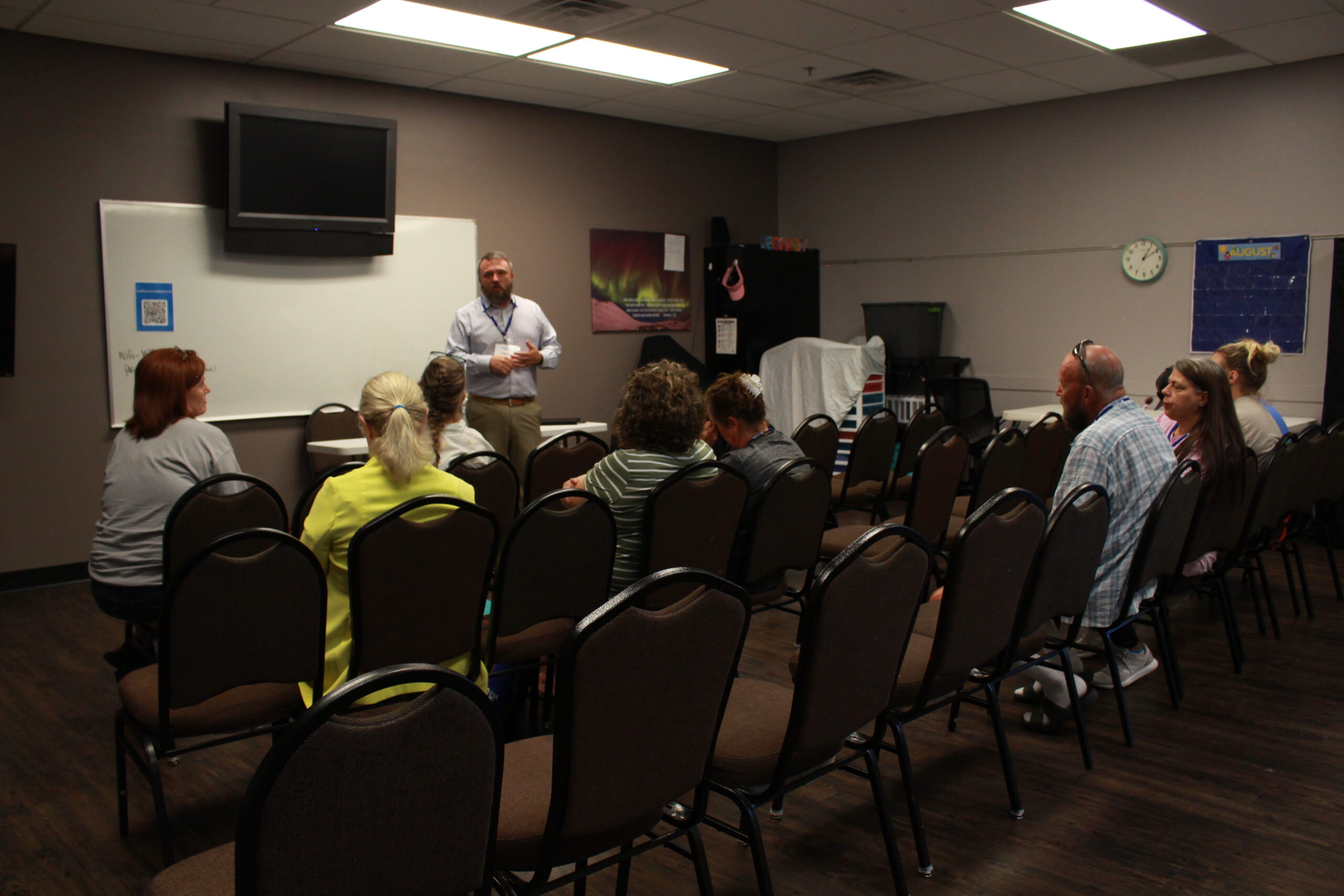 Attorney at Law rep Norman Ladd walks our parents through the ins' and outs' of a state investigation.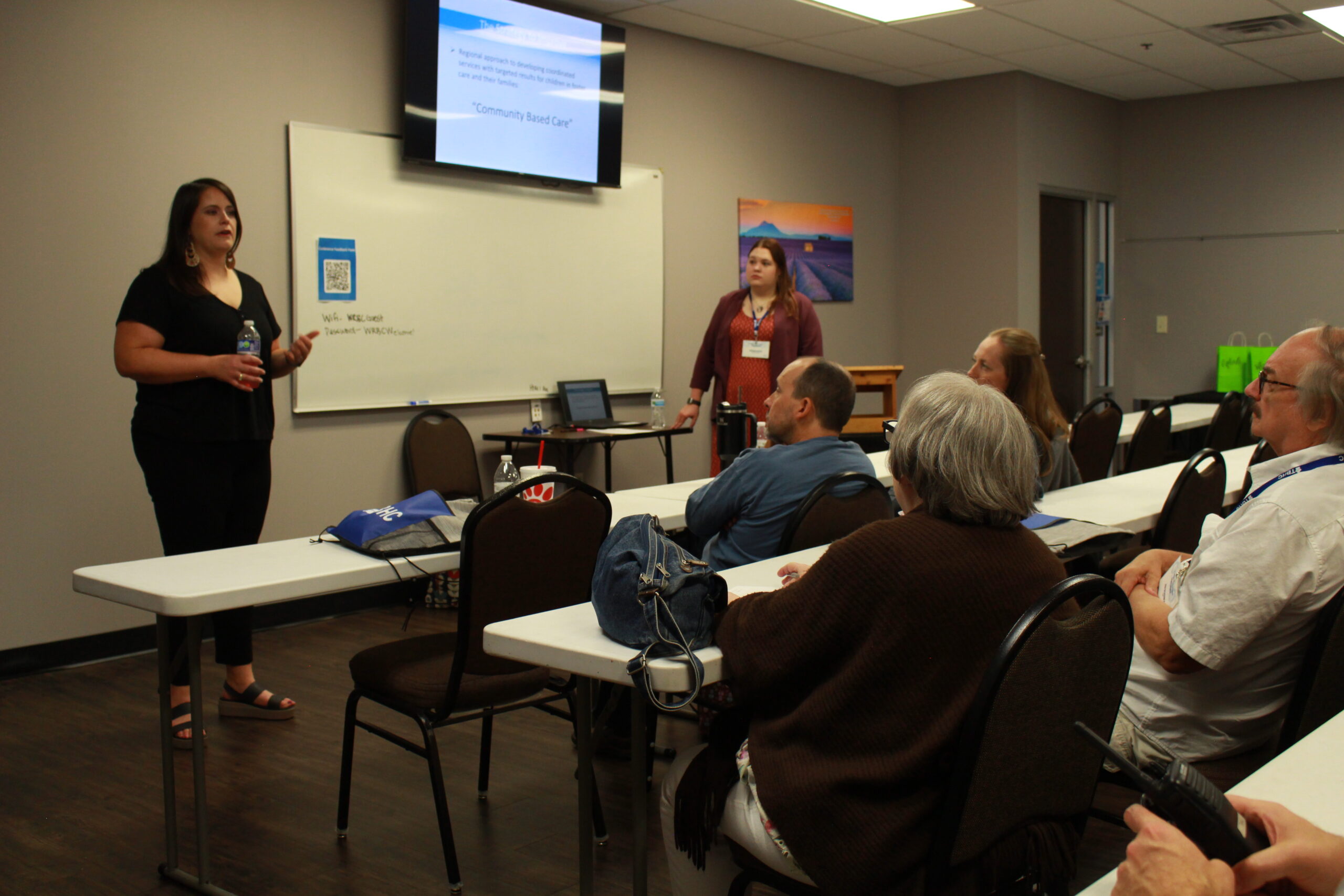 Our OCOK supervisors, Tiffany Kitch and Jalah Lawrence, give a run down on Community Based Care.
Karly Pancake talks multicultural parenting.
"I loved learning new things and being reminded of the tools that we have!"
All our supplies bags prepped and ready to hand out to our kids!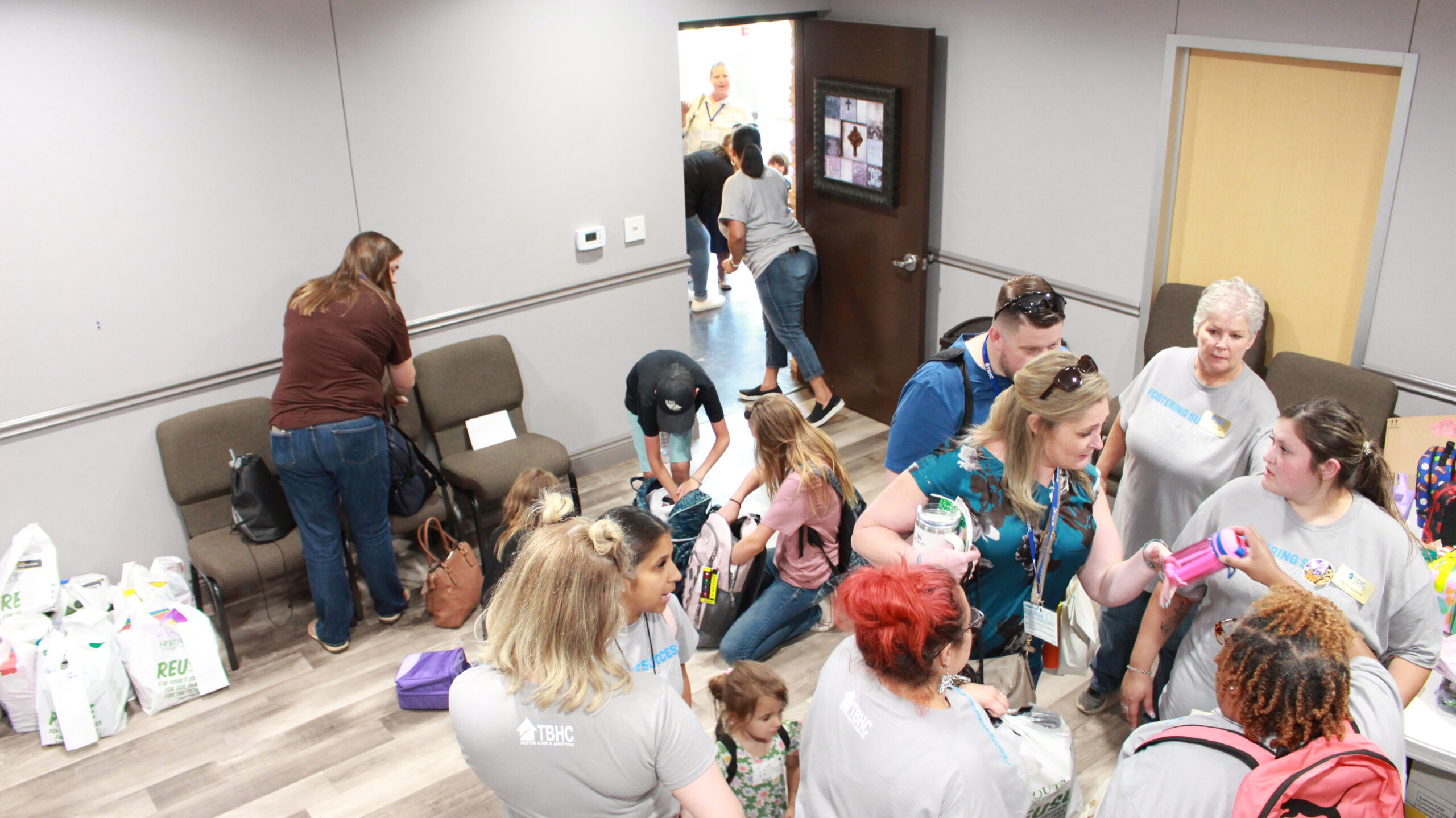 Making sure all of our families received everything their children needed for the school year!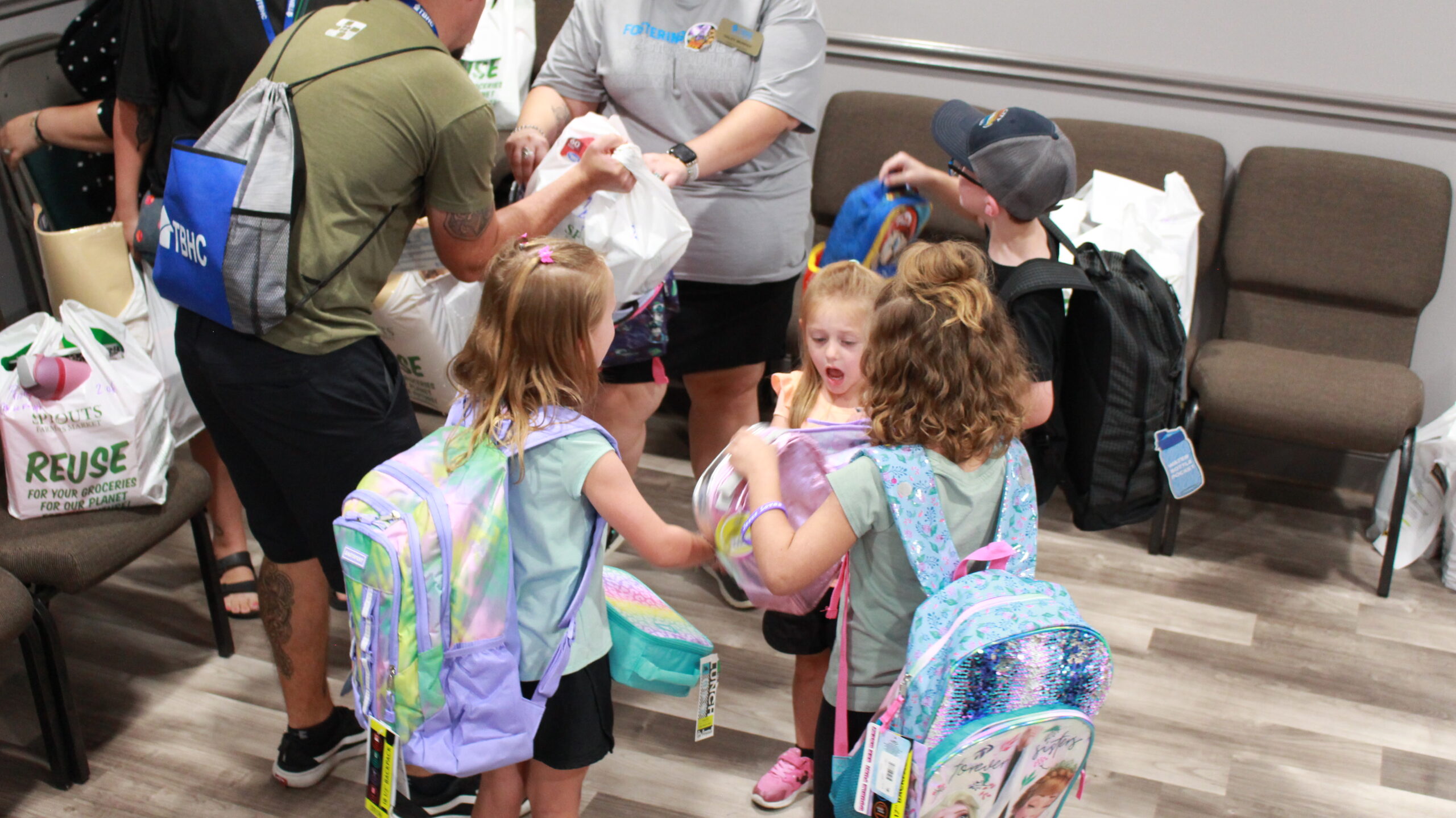 We love getting to watch our kids get to pick their own backpack, lunchbox, and water bottle for the year!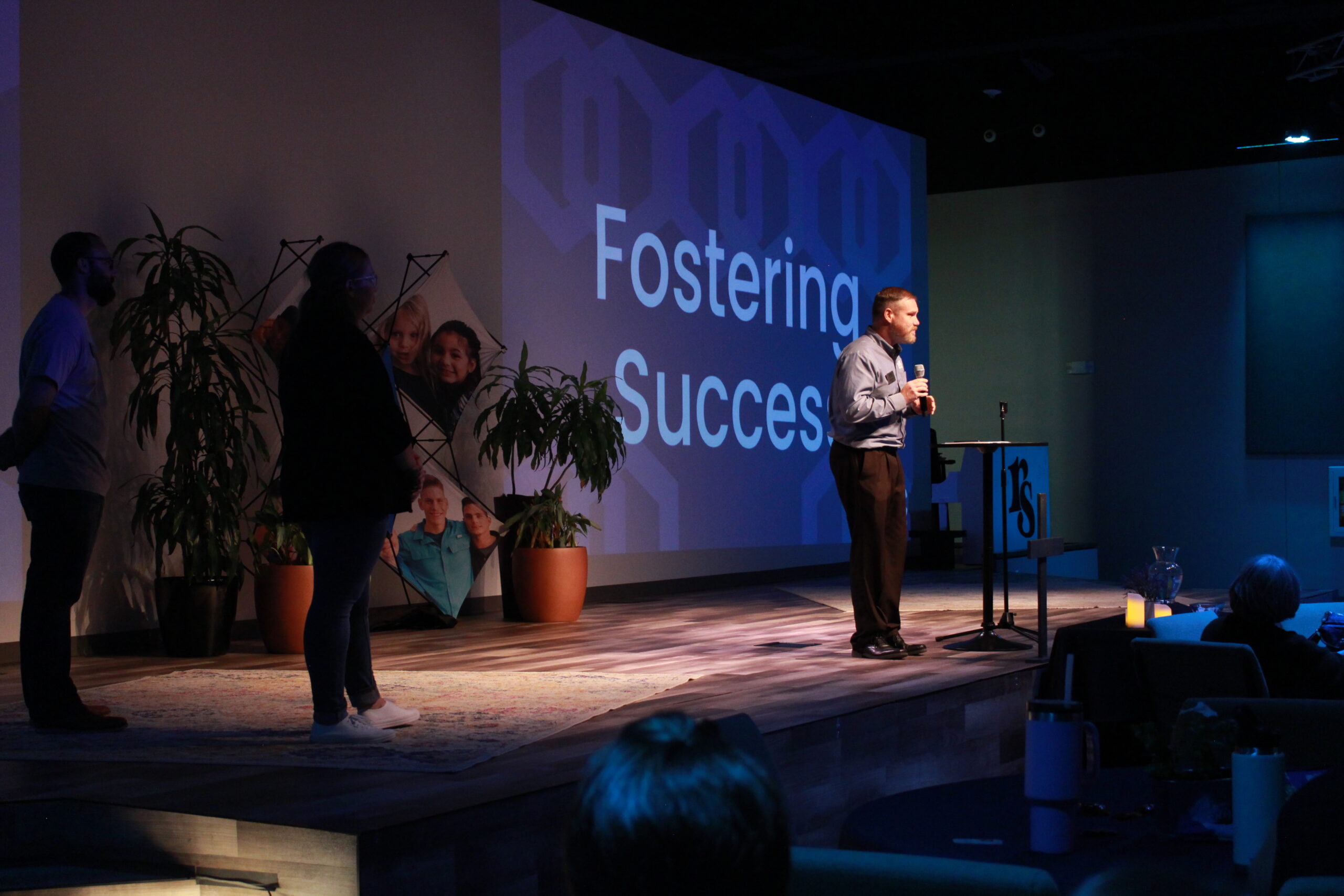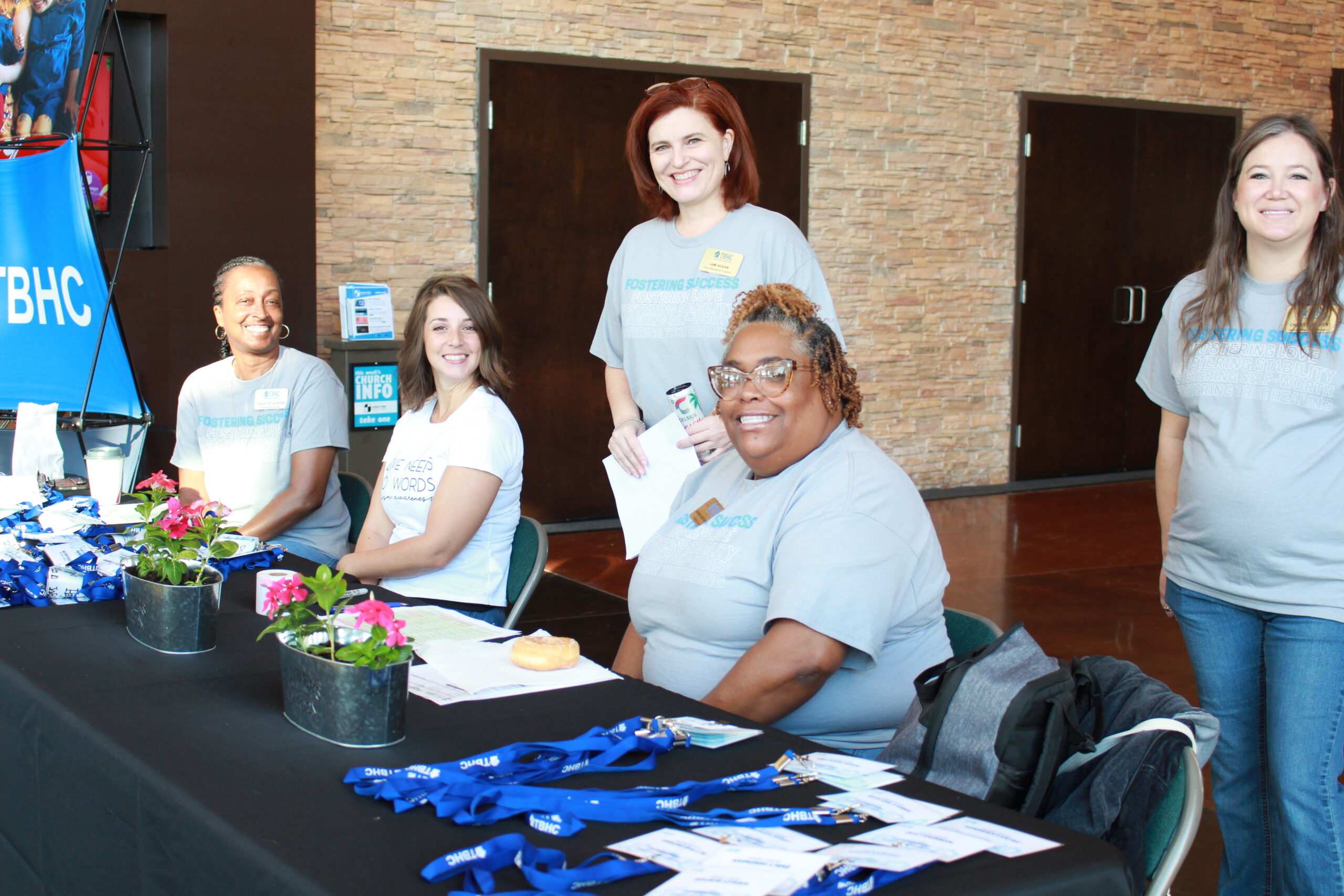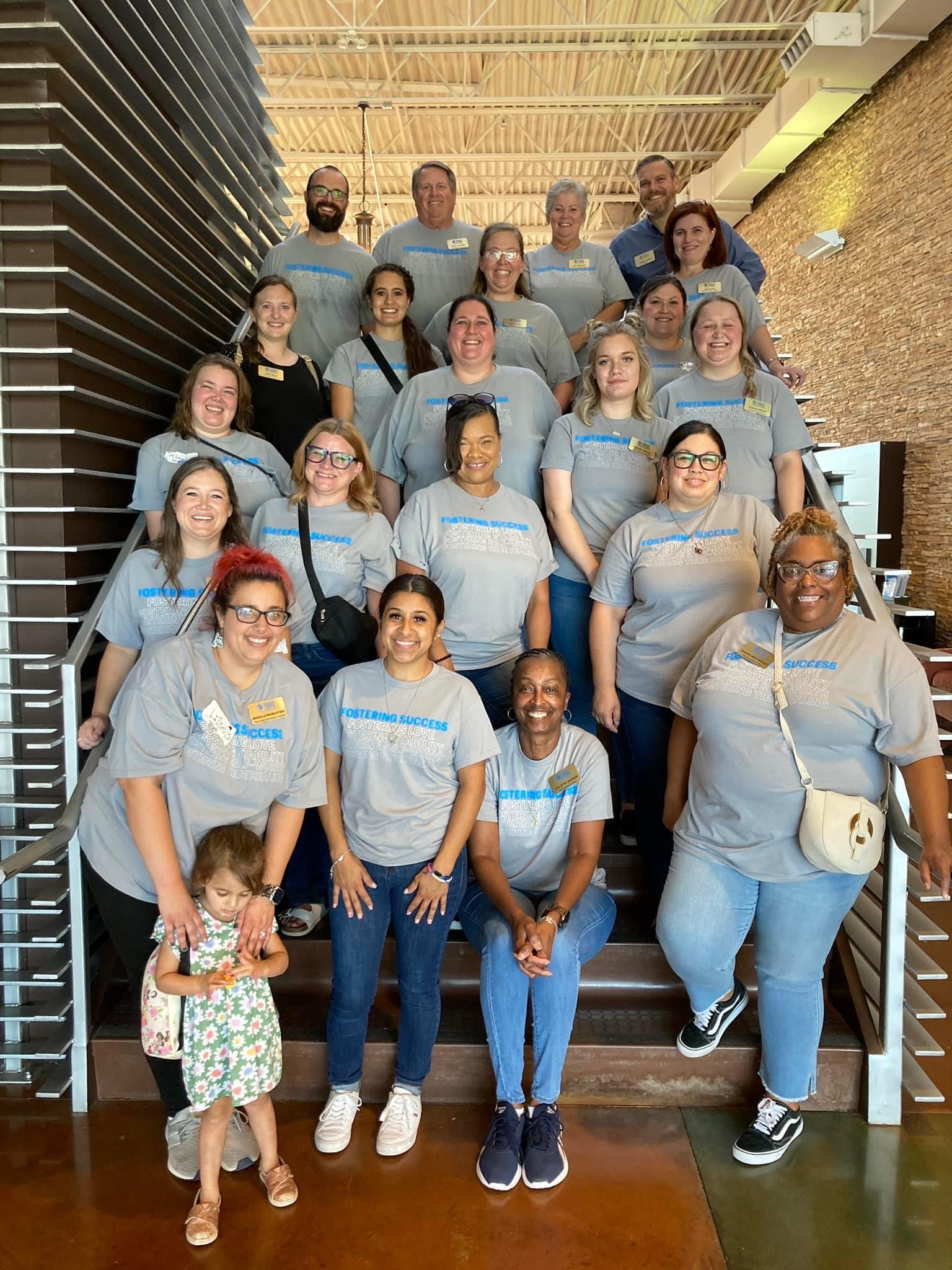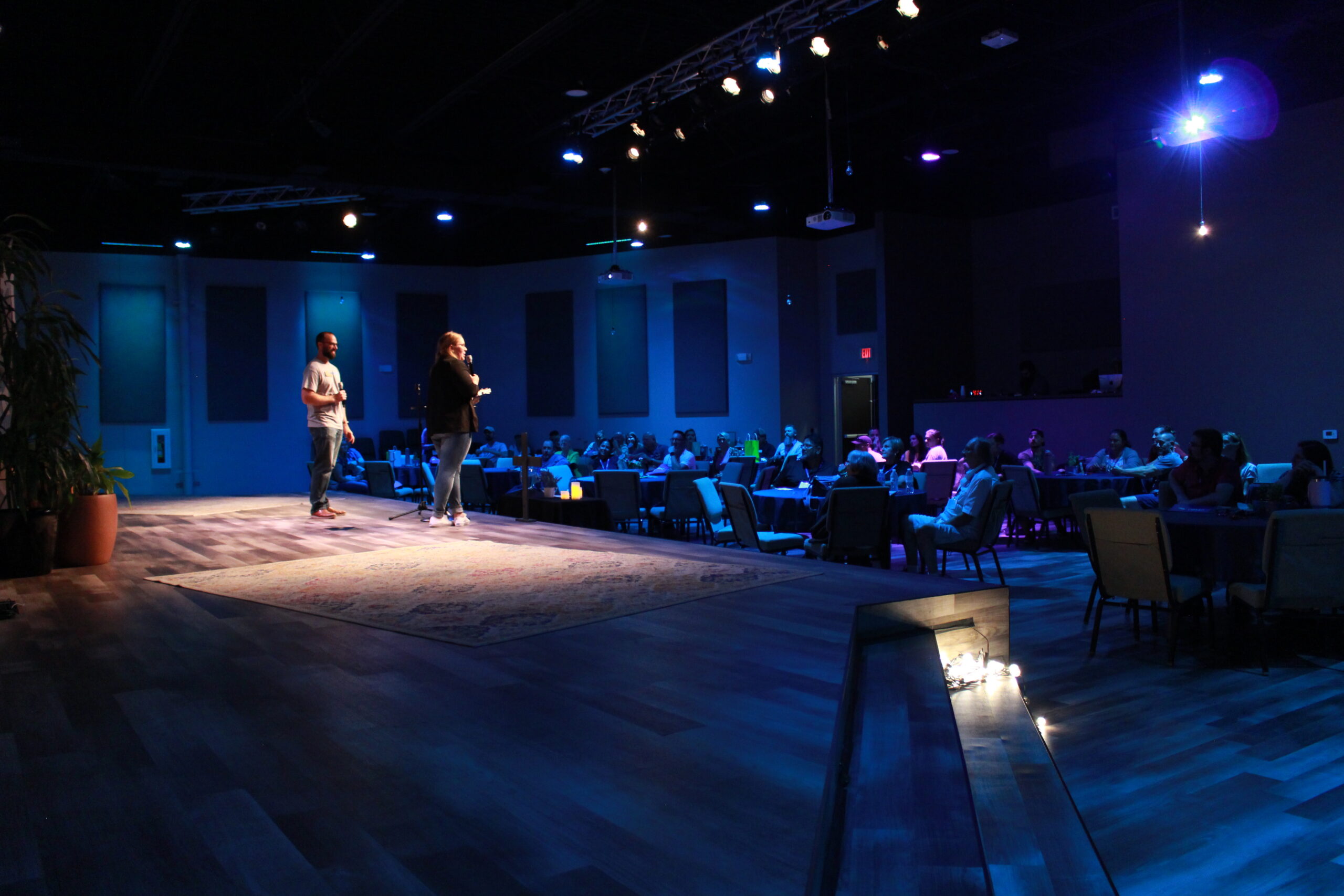 This incredible weekend would not have been possible without the hard work and dedication of our staff. The success of this conference is proof that the efforts of a community coming together to support those called to foster care is so necessary for our ministry to thrive.
To Philip Johnson and Sarah Vinet, who dedicated countless months of time and prayer to planning this conference- thank you!
To Walnut Ridge Baptist Church of Mansfield, who gave up their building for the weekend and offered volunteers to love on our kids that weekend- thank you!
To our own staff members who showed up on the weekend to spend time with our kids or help run the event itself or spoke at a session- thank you!
To everyone who donated school supplies to help our families set their kids up for the school year- thank you!